Let's make your manuscript shine.
I offer a variety of English language services to meet your specific needs, from scientific manuscript editing to developing great copy for photojournalism. Trained as a copy-editor by the publisher of one of Europe's premier scientific societies, with a broad background in Romance and Germanic languages, for years, I have helped clients create clear English text.
Proofreading

A quick but thorough review of spelling and punctuation mistakes, often the last step before your manuscript's publication.
copy-editing

A step above proofreading, when I copy-edit your document, I'll scrutinize word usage, clarity and internal consistency more closely.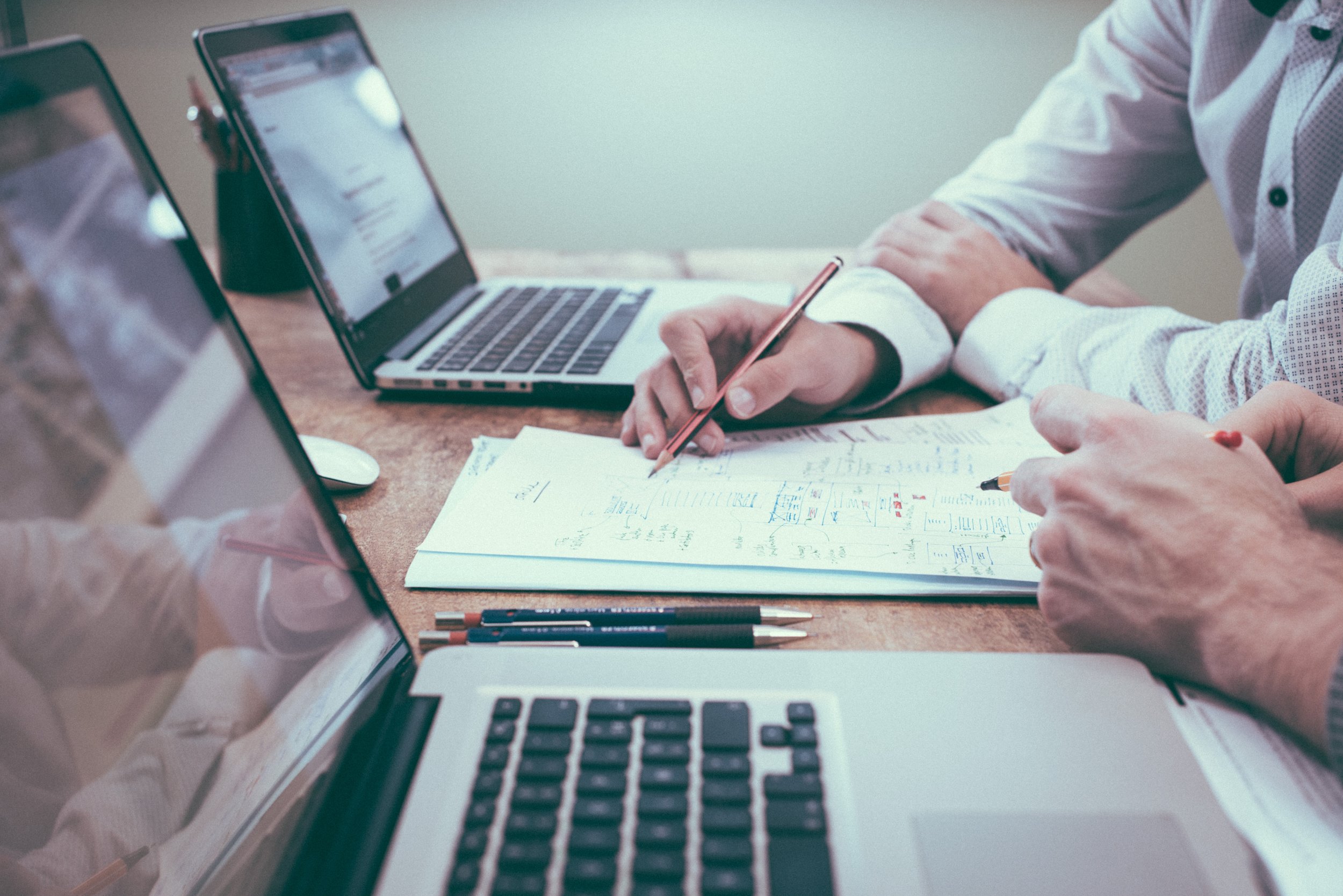 substantive editing

When your text requires a bit more polishing, I'll spend time to develop its presentation, content and structure.
writing

When you're not sure of the right words, let's talk about helping create text for your specific needs.